Archaeology for Peace: The site of Mozan/Urkesh during the war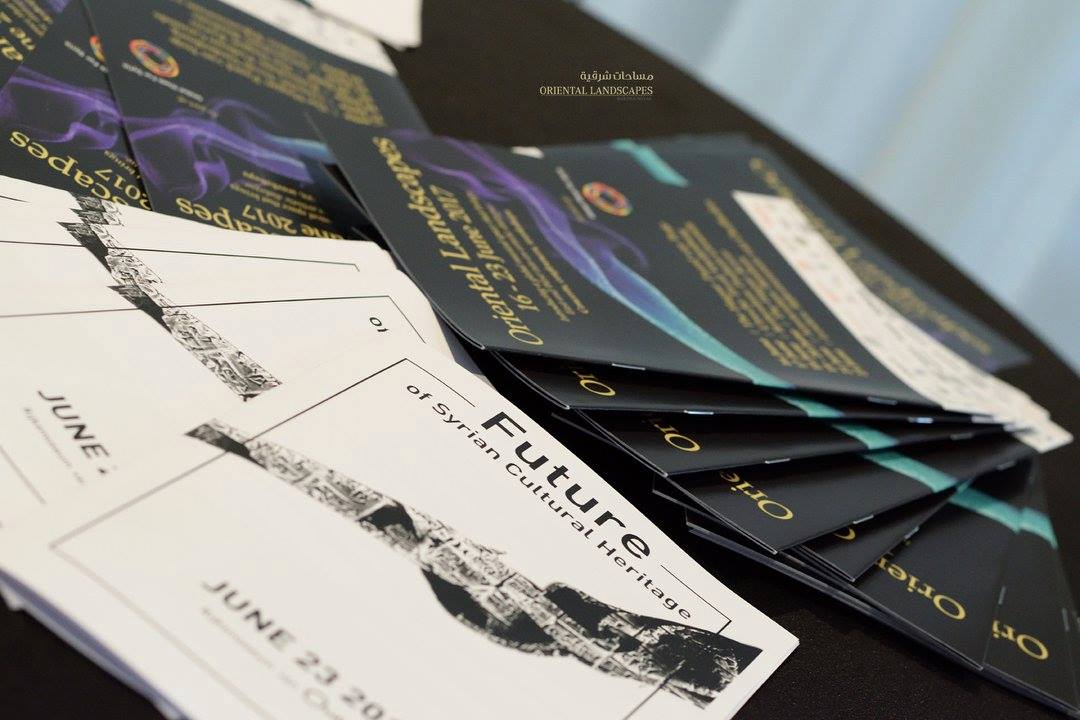 A conference about cultural heritage in the Levant and Syria takes place in collaboration with Leiden University and Ex Oriente Lux.
Presenters:
Dr. Gerrit van der Kooij, retired assistant professor of Archaeology, and Dr. Monique van den Dries will share a personal story on setting up an archaeological park in Tell Balata/Shechem on the Westbank.
Our highlight will be the two world-famous archeologists Giorgio Buccellati and Marilyn Kelly-Buccellati who will inform you about their Project: "Archaeology for a young Future: How an archaeological site in Syria has come to stand as a Symbol of pride in the past and of unity for the future". You can see photographs, videos, and audios taken in Urkesh, one of the most ancient cities in the world. The presentation with a Q&A session will allow you to actively participate in the event.
Moderator: Prof. Theo Krispijn
Giorgio Buccellati is the co-Director of the Mozan/Urkesh project, Professor at the University of California, Los Angeles (UCLA); Director of IIMAS – The International Institute for Mesopotamian Area Studies; and Chairman of AVASA – an Italian ONG devoted to the Enhancement of Archeology and Ancient History.
Prof. Marilyn Kelly-Buccellati, Visiting Professor at the Cotsen Institute of Archaeology, UCLA, and Director of the Mozan/Urkesh Archaeological Project, serves as Co-Director of the Exhibit project.
In the evening the performance New European Ensemble & Geert Mul: Oriental Time will be presented (you can purchase tickets separately). The program focuses on Syrian composers of today and video art piece by Geert Mul created around the photograph of the site of Palmyra from 2017.
To get your free registration press here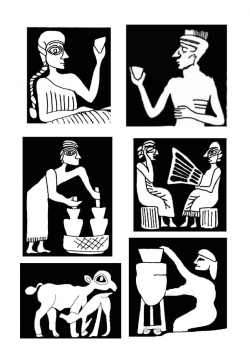 Venue:
Rijksmuseum van Oudheden, Rapenburg 28 2311 EW Leiden